Interview: Tribal Council Mismanagement and Millions Missing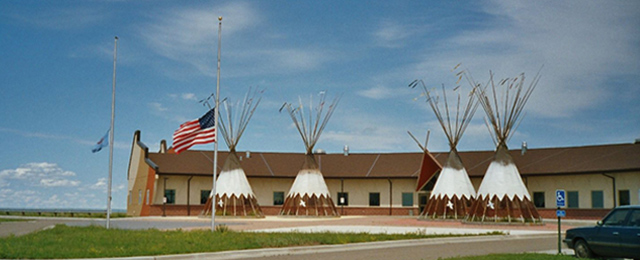 Photo © 2004 Rolf Blauert, Wikimedia Commons



On South Dakota's impoverished Lower Brule Sioux reservation, $1.2 million of US government funding dedicated to providing the tribe with drinking water has disappeared. Roughly $2.6 million in federal money earmarked for education and other social programs went missing – after which the reservation's school system performed so poorly it had to be overhauled.
Then there was the scandal involving the Tribal Government's purchase of a nearly insolvent Wall Street firm, a federally backed loan, and about $20 million that hasn't been accounted for.

At the center of this financial chaos is the reservation's Tribal Council, a group of six elected officials, some of whom have held their position for a decade or longer. Three are still in office, while three others lost their seats to reform candidates in September 2014.
For years now, the council has only released select information about its actions. Since 2007, it has refused to share any documentation about its spending with members of the tribe, including some members of the council itself, despite repeated requests. In 2007, tribe members began writing their senators and the Bureau of Indian Affairs requesting a formal investigation, to no avail.

Two years ago, the Human Rights Watch business division director, Arvind Ganesan, began probing allegations of abuse on the reservation, helping unravel the tale of the council's shady dealings. He talks with Amy Braunschweiger about the new report, "Secret and Unaccountable," and about how last fall's elections have turned the tribe upside down.